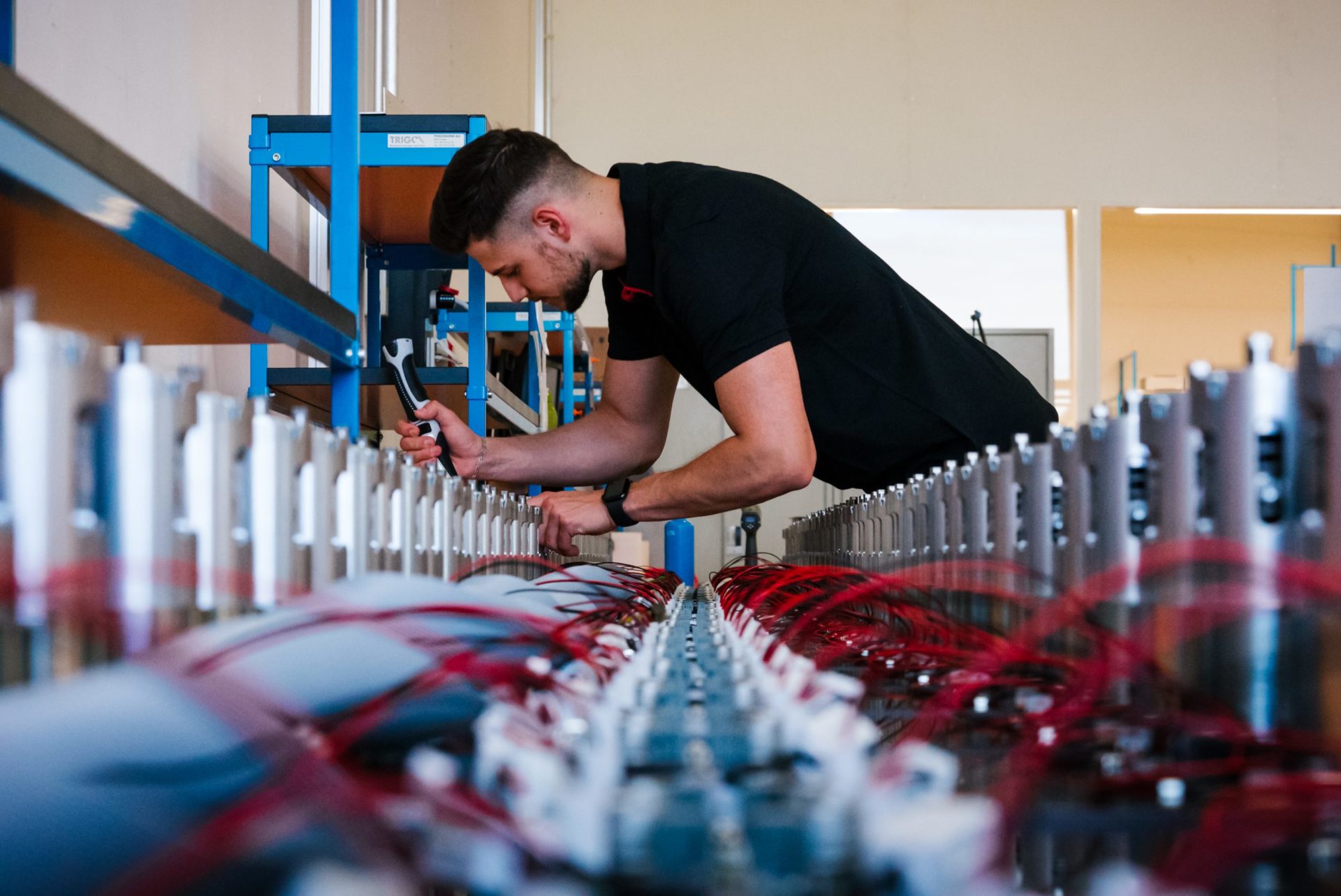 Career
Find our current open positions
Asyril SA is an attractive employer committed to providing a stimulating work environment, motivating tasks and development opportunities
Position
Department
Location
Technicien.ne ou Ingénieur.e de test QA
Pour notre département Développement des Produits et afin de garantir la meilleure qualité des nouvelles versions de produits, nous recherchons un.e Technicien.ne ou Ingénieur.e de test QA.
Product Development
Villaz-St-Pierre - Switzerland
Ingénieur.e/Technicien.ne d'application
Votre mission sera de soutenir le service à nos clients en conduisant différents essais de faisabilité et campagnes de test, ainsi que la mise en place de démonstrateurs.
Customer Support
Villaz-St-Pierre - Switzerland
Are you interested in our company? Are you looking for a new professional challenge and a stimulating work environment?
Don't hesitate to send us your spontaneous application! Asyril offers multiple career opportunities and is always looking for new talents.