Enter the world of Asyril and discover the countless perspectives offered by our technology and product range.
Virtual visits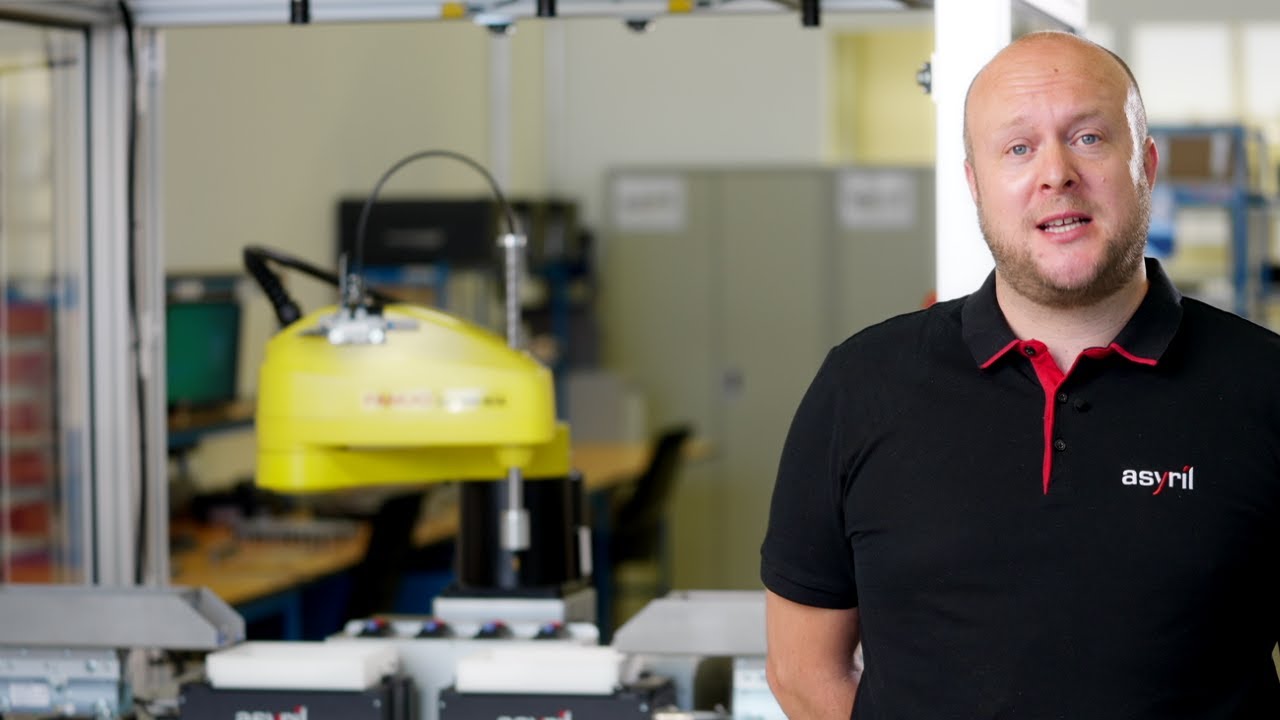 Asyril demo with a FANUC robot
Our system can work with any type of robot. In this video you will find different applications with a Fanuc Scara robot and several Asycube 240 with EYE+, our smart control system.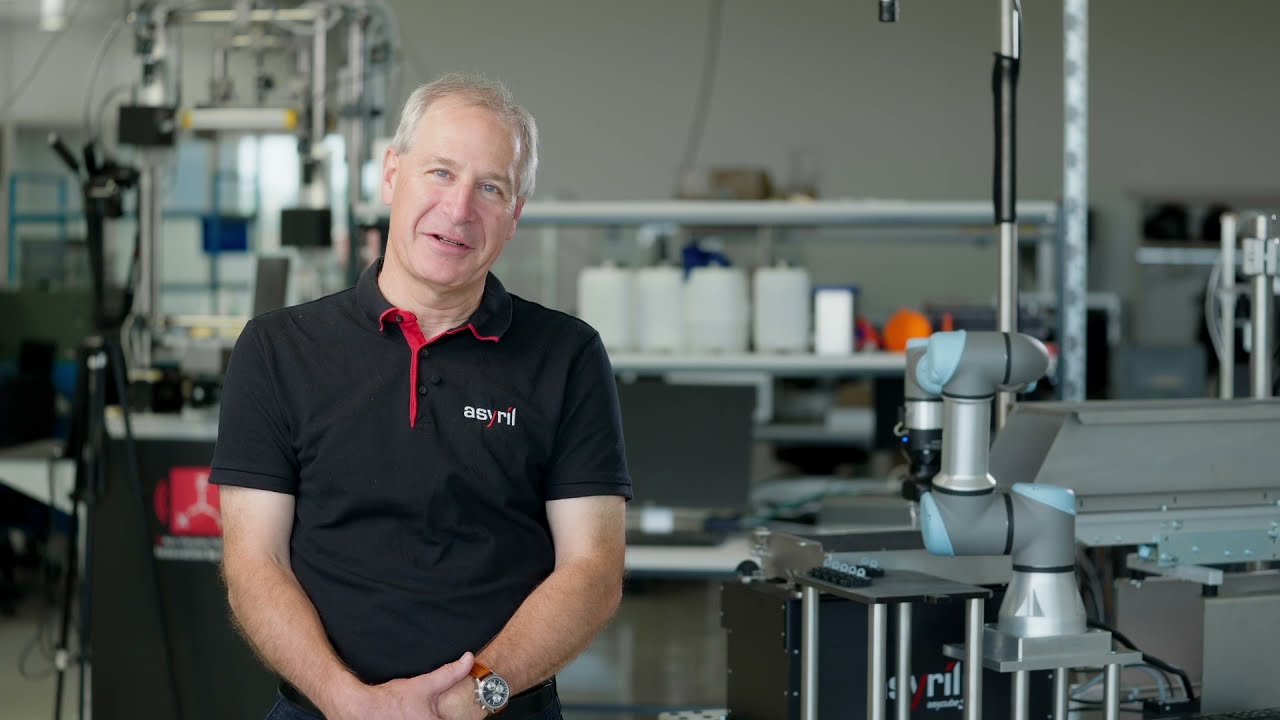 Asyril demo with an UR robot
Asyril's flexible feeding solutions can be used for different parts. The Asycube is available in 5 different sizes and is based on three-axis vibration technology. It can be used with an EYE+, a smart control system. This video shows you different applications with an Asycube 380, a hopper, an EYE+ and an UR robot.