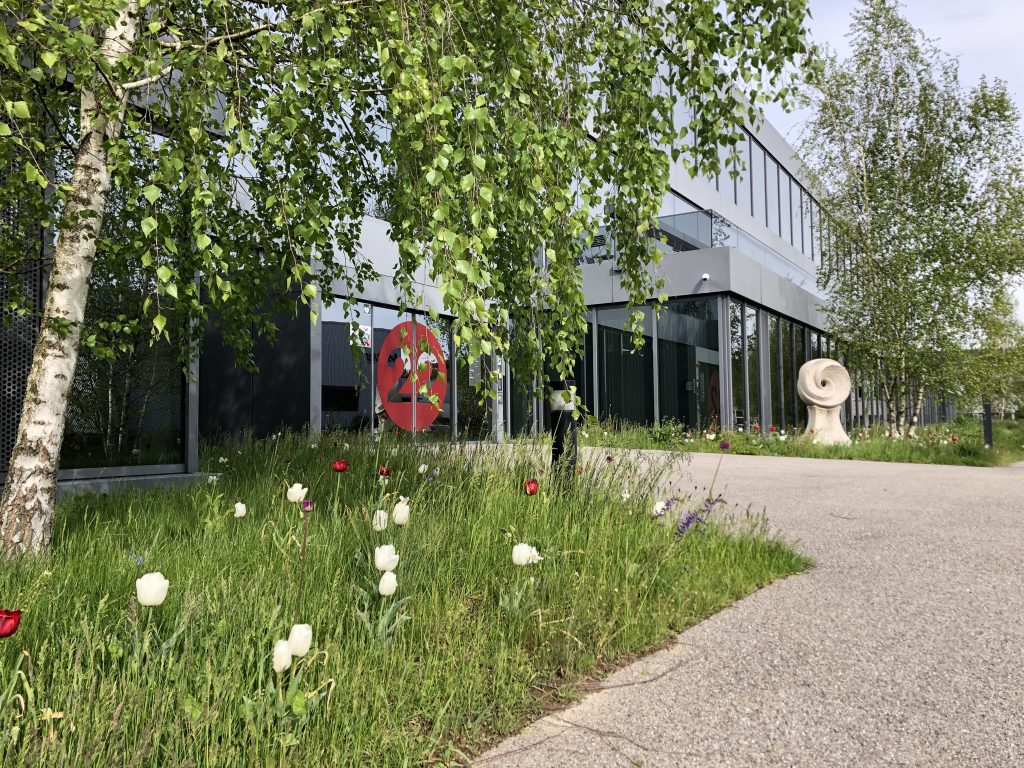 06.01.2022
Asyril has recently achieved ISO 14001 certification, ensuring that our environmental impact is being measured and improved, including more efficient use of resources and reduction of waste. Current measures are constantly being improved and new ones are being put in place to ensure that they are part of a sustainable development approach.
The Nivalis Group, of which Asyril is a part, is also committed to the environment by providing charging points for electric vehicles and by having transformed the land around its building into a flower meadow to create a new ecosystem.
Asyril also holds the ISO 9001 quality management standard.