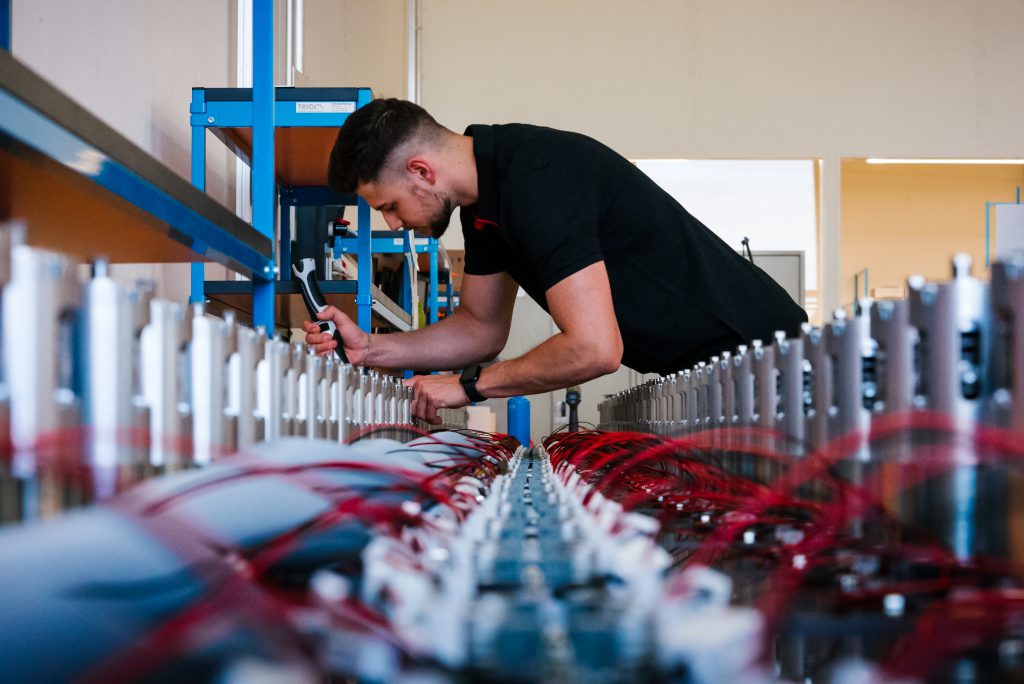 17.06.2022
After 15 successful years, during which Asyril has grown from a promising start-up to the leader in the field of 3-axis flexible feeding, the Nivalis Group has decided to sell its majority stake to the investment company capiton AG.
Nivalis and capiton are confident that this acquisition, which comes at a critical time in Asyril's development, will enable Asyril to accelerate its growth over the next few years. Asyril's management, also a stakeholder in this transaction is delighted with this wonderful opportunity and is committed, along with all its employees, to perpetuate the spirit of innovation, quality and dynamism established from the very beginning of the company.
Whether you are an Asyril customer, partner or supplier, we look forward to continuing to work with you and will always provide the same level of attention, advice, support and guidance in all our projects. Do not hesitate to contact us. As always, Our team is at your disposal!