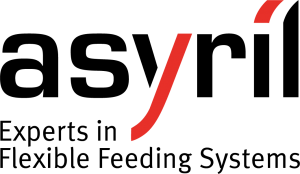 01.02.2023
Asyril is pleased to announce EYE+ Online Technical Training Program.
This Technical Training is free of charge and gives a complete technical overview of EYE+. It includes information about mounting and configuration of the camera, creation of a complete recipe, Hand-eye calibration and communication and integration example.
Click here to download the complete program and fill out the registration form.
The technical training will take place from 2:00 pm to 5:00 pm (UTC+1)